Music Promotion: Tips for Marketing your Music
The first step is done.
You have successfully uploaded your music to TuneCore and about to release your single or album.
But how do you go about promoting your music in the best way possible?
Pitch your music independently on Spotify to receive a placement in one of the best sought-after playlists such as Modus Mio or Dance Brandneu. You can find out how it works by clicking on the button below.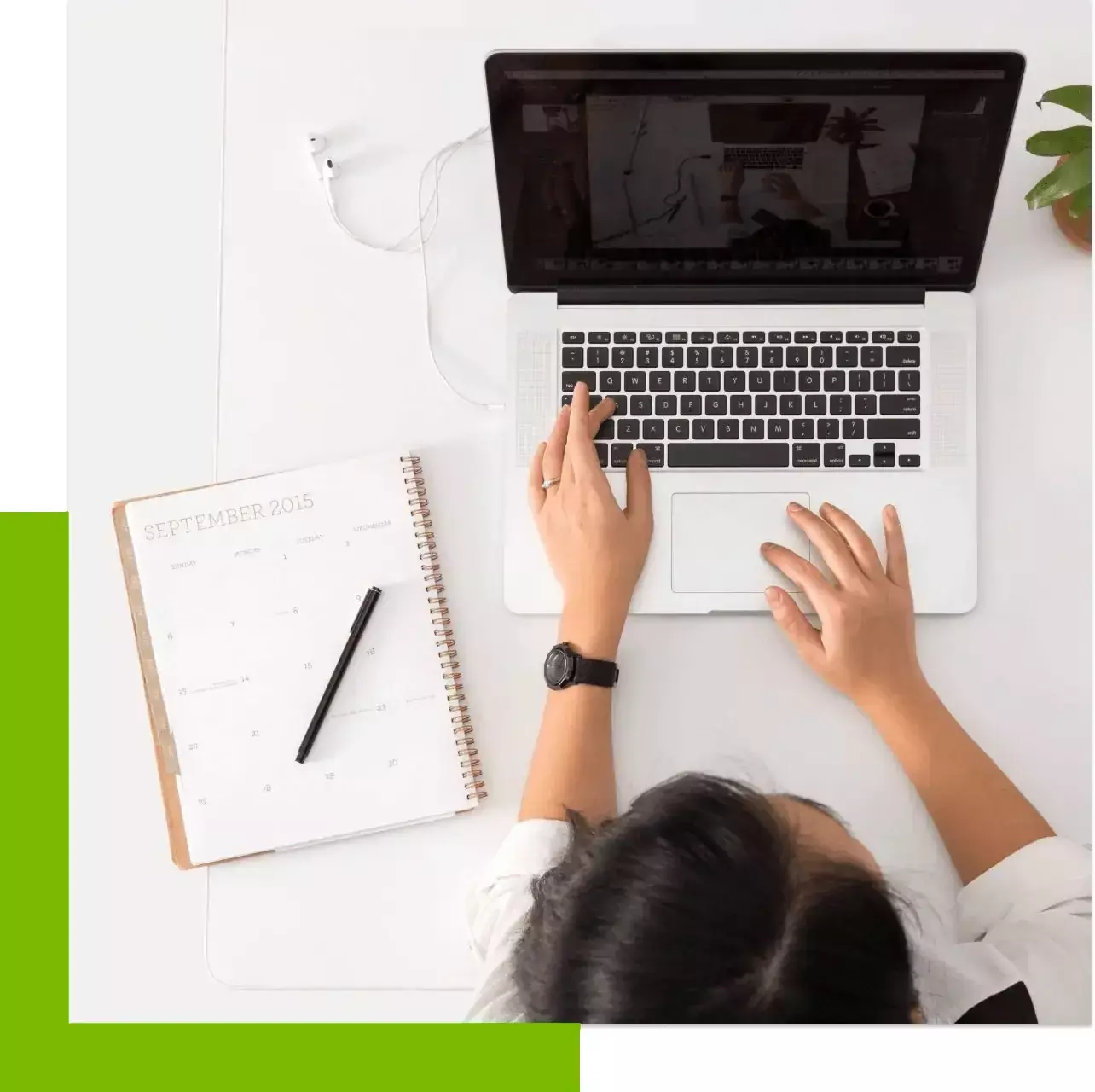 Try to keep both your Spotify profile and your social media channels up to date. Create high-quality and creative content that fits you and your music.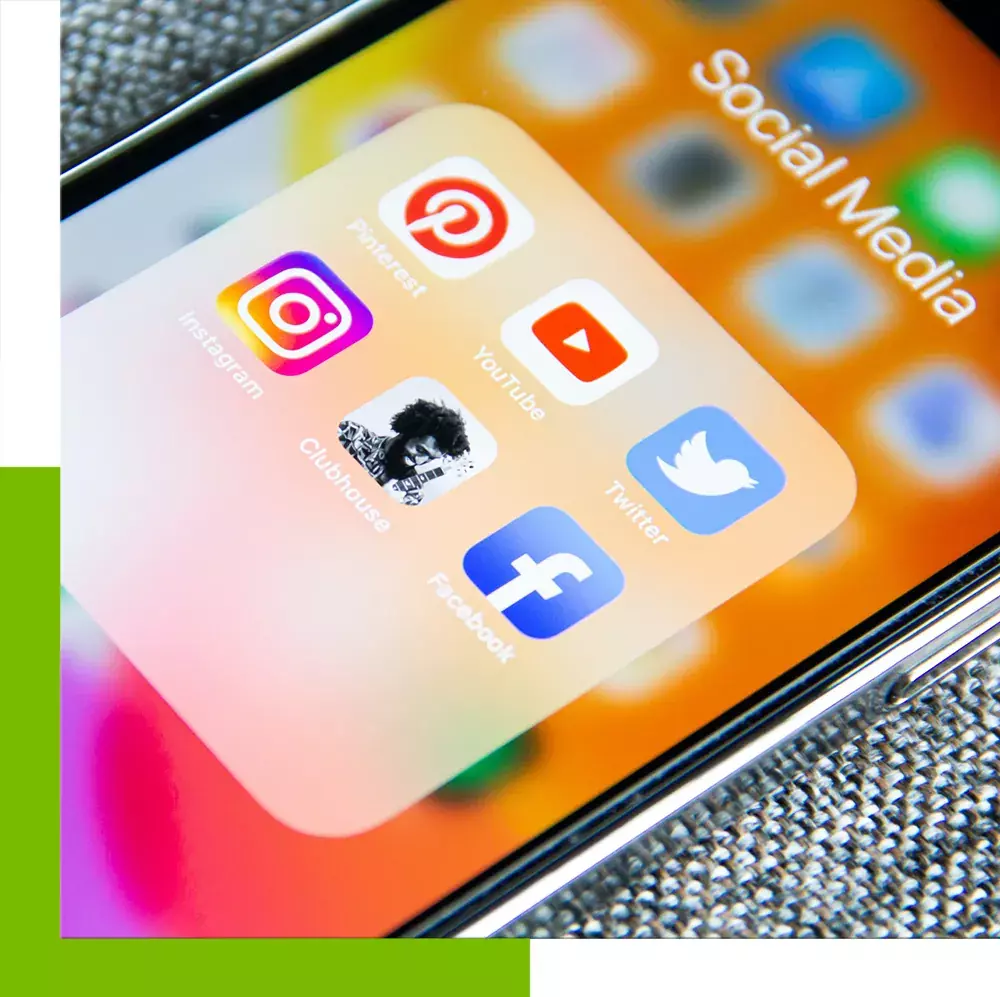 As in any business, it's no use having the best product if the marketing doesn't fit. At BEFORE EIGHT you have the opportunity to market your music organically through music promotion. If you are interested in our services, click below.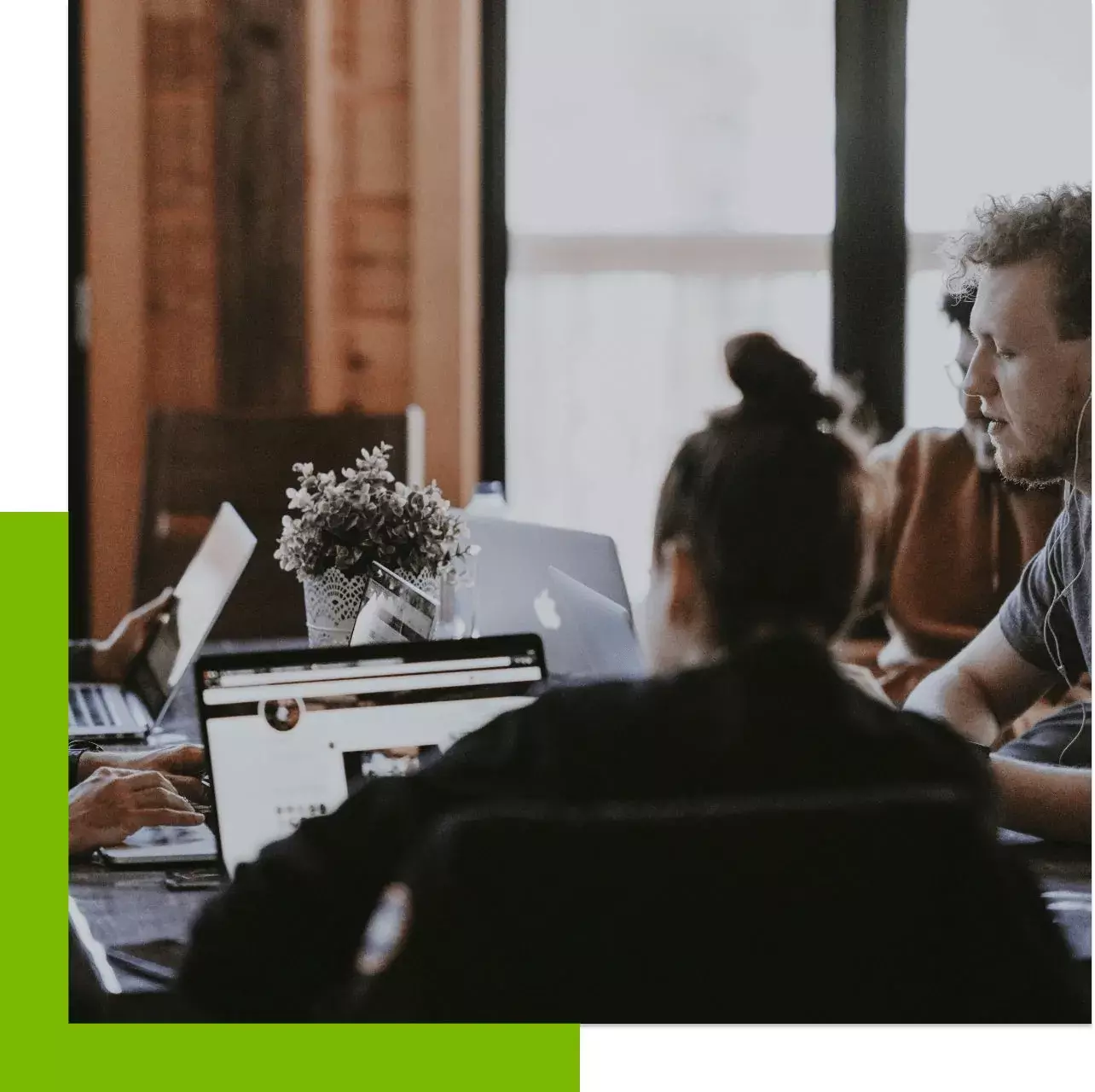 Sign up and get exclusive deals!
Send us your music, and we'll get back to you asap.