What are Dynamic Product Ads afterall?
If you do not immediately know what dynamic product ads are, be reassured. There is hardly a person who has not already met them several times while surfing the Internet. You may know this. For example, you are searching Google for new clothes for the upcoming season. In the next few days, you will be constantly shown ads for new pants and sweaters that you might like. As you can probably imagine, this type of marketing involves dynamic product ads.
How can you benefit from Dynamic Product Ads?
For example, if one of your fans visited your Shop and looked at certain items but did not buy anything, personalized or dynamic product ads can lead undecided users to buy by showing them the product repeatedly. Basically, it is an intelligent and autonomous way to market with advertisement.
To know more about the potential users, Meta Pixel collects data and uses them to place your products or your music in the best way. Meta's algorithm also searches for suitable customers and shows them products that they most likely want.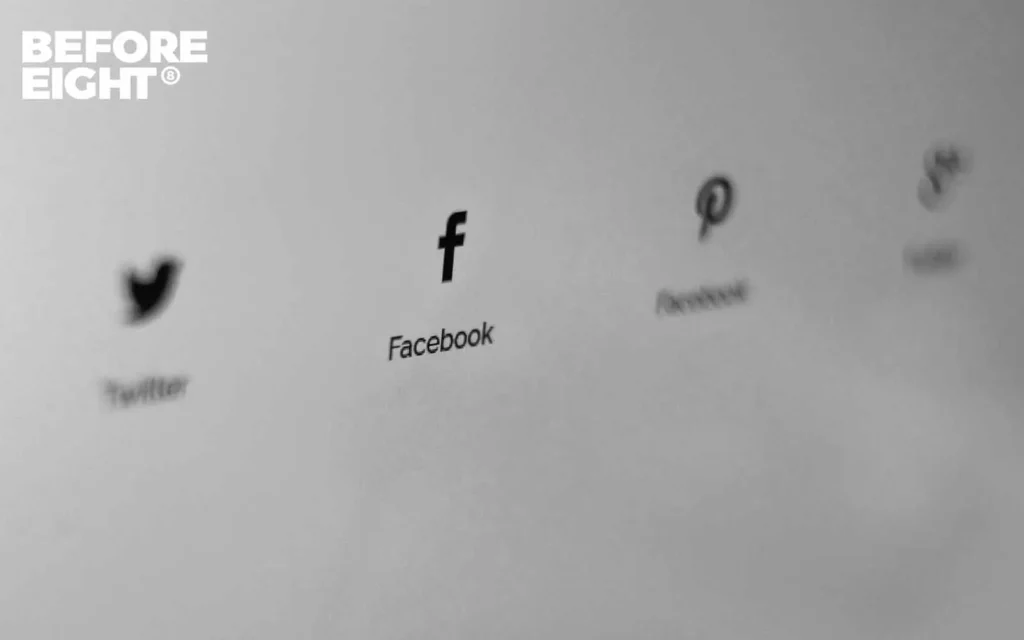 What do you need to use Dynamic Product Ads?
To run dynamic product ads and increase your sales, you need the following:
Meta-Pixel Webshop or SDK, View Content, Add to Card, Purchase, a Product Feed, a Product Catalog and the Meta Business Suite. With Meta Pixel, you can collect the data and the buying behavior of your customers. The product feed summarizes the data of your products. Should you use shop services like Shopify, BigCommerce, Magento, WooCommerce or Open Cart you can link them directly to Meta.
Your approach to placing Dynamic Product Ads
You can create your product catalog by clicking on the catalog manager in the Meta Business Suite. There you go to "Create a Catalog".
Then choose a product category and whether you want to refer to a shop or a product feed.
When this is done, you can decide how your articles will be forwarded to Meta, by this we mean new articles that have not been entered yet. To avoid a lot of work, we recommend a bulk upload, through which new products are entered automatically.
At this point, we move to targeting, the goal of your ad placement. You now have to choose among three goals and 11 subgoals. We list the exact options available here:
Main goal: popularity – Sub goal: brand popularity, reach
Main goal: consideration – Sub goal: traffic, interactions, app installs, video views, lead generation, messages
Main goal: conversion – Sub goal: conversions, catalog sales, store traffic
Your approach to Targeting
The first step is to decide between prospecting and retargeting. It means whether you want to engage new customers or address the old ones repeatedly. For example, your ads could be shown to users who have already placed your products in their shopping cart but have not yet made a purchase. This should remind your users of their desire to buy your product and encourage proceeding the purchase.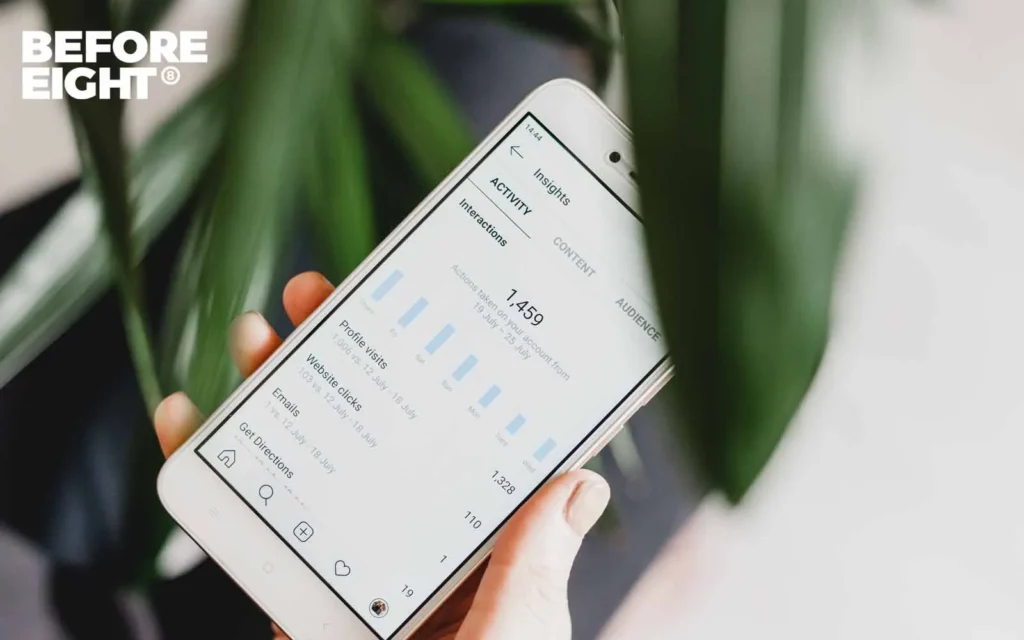 Afterwards, you can choose between up-and cross-selling. By upselling, you offer users other models in a certain category if they have not completed the purchase. By cross-selling, users will be shown products that match an article they have already purchased. In this case, for example, the ad could be AirPods with a previous purchase of an iPhone.
Then, you can choose a suitable budget for your Dynamic Ad Campaign. It just depends on how much you want to spend. Nonetheless, we advise you to choose traffic that leads to at least 25 conversions. Only in this way, the Meta algorithm can work to the fullest.
Design of your Dynamic Ads
In this step, you let Meta design your dynamic ads. The algorithm can choose the exact formats and contents for you. Your options for the design are obviously limited. All you can do is cropping your product images, add optional texts or choose a frame.
Analysis of your Dynamic Ads
At the end or even mid-way of your campaign, you can measure your success with the analysis tool. It also gives you the opportunity to optimize your dynamic product ads and possibly increase your future sales. As you can notice, dynamic product ads are more apt to be used for sales. As a musician, you could use this type of ad to sell new merchandise or tour tickets.
BEFORE EIGHT for your Promotion
We hope, we could give you a good insight into what Dynamic Product Ads are and how you can place them through Meta. Should you need support regarding social ads, feel free to contact us at any time. We offer various campaign options to promote your music through online marketing. On the one hand, we can pitch your releases in third party playlists and on the other, we support artists with social ads marketing. If you wish, we can determine your target group, create your content, plan your ads and supervise your budgeting. Thank you for your attention and we hope to see you again next time
Your BEFORE EIGHT Team.