Success without a Youtube Promotion Agency
Before you market your music via Google Ads or by booking a promotion campaign with a YouTube Promotion Agency, you could optimize your channel and your content. There are a few low-threshold ways to do this that don't require a lot of time or money.
Especially at the beginning of your social media career, you should choose a specific niche and serve the appropriate community with content. If you are oriented towards already existing topics, it would be advantageous if you at least bring in your own style.
YouTube is the second-largest search engine in the world after Google. Over 2 billion users watch over a billion hours of video every day. (More than on Facebook and YouTube combined). Over 400 hours of video material are uploaded every minute and 70% of the views come from mobile devices. The dimensions are gigantic and therefore the world of digital marketing offers you a lot for the promotion of your musical content. Similar to SEO (search engine optimization) for a homepage, you can proceed with your videos. 
Use appropriate keywords in the title, description, and tags. To find out the most suitable and efficient keywords, you can use the Google Keyword Planner, for example. This tool is completely free and offers you the possibility to optimize your videos without much effort.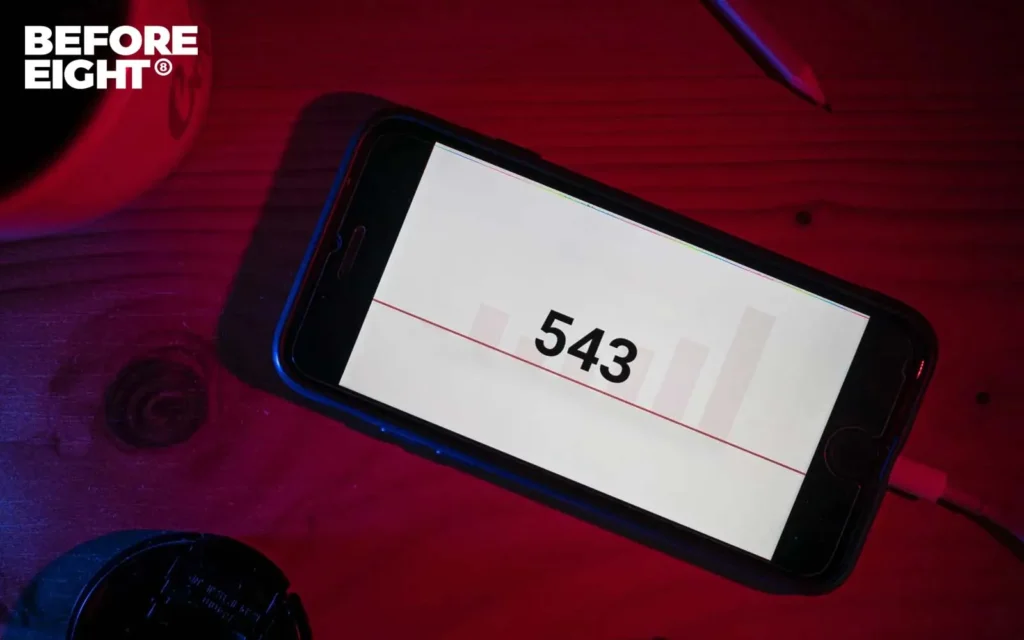 Choose your Video Thumbnails:
The thumbnails are the flagships of your videos. Just like a job interview, first impressions count the most, as users usually decide in seconds what content to select next. With your thumbnails, be sure to draw attention to your video and summarize the content without click baiting. You should provide the user with the content that you promise them in the title and thumbnail. For example, using high-contrast colors and large headlines can be helpful when creating a thumbnail. The content on your display image should be easy to read and recognize even on the smallest mobile devices.
On the one hand, you should link your videos to each other, on the other hand, you have the possibility to create theme-based playlists. Playlists promote the phenomenon of binge-watching among your viewers. Binge-watching describes the consumption behavior in which numerous videos are played in a kind of loop, such as in a series marathon.
You have the possibility to follow trends and create content that covers current topics, promote your music through content on other social media channels. Furthermore, you could enter into collaborations with other YouTubers or influencers and integrate call-to-action Calls into your videos, for example during the credits. If you want to know more tips and tricks, read our introduction for success on YouTube.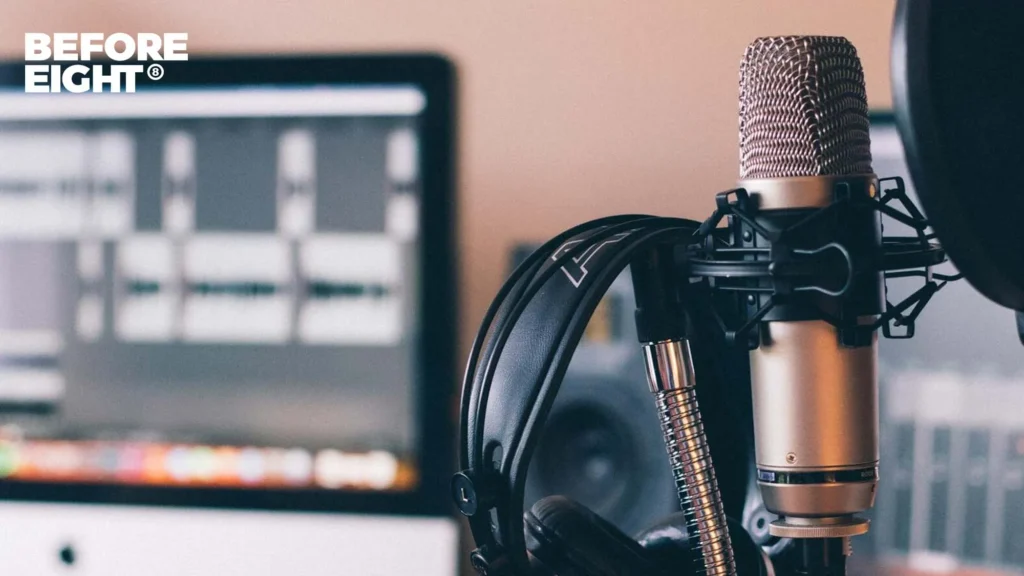 DIY Advertisement without a YouTube Promotion Agency
Instead of using a promotion agency, you have the option to save costs and promote your music independently through ads. Here, you should be aware that you have to spend some time and money to place your ads optimally. However, if you decide to promote your music on your own, here is a quick guide on how to place an ad. Firstly, choose the campaign goal you want to achieve. We recommend that you select the "Reach" option when promoting your music. 
After that, you set the budget and the play out periods. At this point, you decide how much money you want to spend and the time periods in which your ads will be delivered. Then you decide on your target group (gender, age, etc.), the language and the display location. You can also optimize your ads at any time using YouTube's Analytics tool. For example, you can view the coverage rate and the general performance parameters.
Is it worth hiring a YouTube Promotion Agency?
In our opinion, it is definitely worth it. A reputable promotion agency usually has the necessary know-how to plan and implement a successful marketing campaign. When working with an agency, you will definitely save research time and avoid "teaching fees" when creating ads that were not optimally placed. In addition, agencies often have far more experience in creating the advertising material and can usually better assess what works and what does not. An organically working YouTube Promotion Agency allows you to have the best Promotion and rises your chances of success. 
In summary, it is worthwhile to enter into the cooperation with a YouTube Promotion agency in the most cases. This is a shortcut where you can benefit from the skills and services even as a newcomer. However, you should be aware that you will rarely recoup your investment directly. It is more about the sustainable growth of your channel and your reach.
 If you have any questions, comments or are interested in a promotion campaign, please feel free to contact us at any time in the contact section. As a digital marketing agency, we work to create the best YouTube Promotion for you and your Music! 
See you next time! 
Your BEFORE EIGHT team.