YouTube Advertising to complement your marketing portfolio?
Time for YouTube Advertising! Surely, you already own an impressive website and have professionally maintained and set up social media channels on YouTube, Instagram, TikTok, Twitter, and Facebook etc. In addition, you have worked on your search engine optimization (SEO) and placed advertisements on Instagram. If not, you can refresh your knowledge in our other blog posts!
Should you advertise on YouTube?
The answer is "yes". Just looking at the target group in terms of age is promising. Most YouTube users are between 18-24 years old, so if you don't make classical music, the target audience should suit you and your music. In addition, video content increases engagement and makes it easier for viewers to remember your content and you as a person. The "video" format is many times more inviting to the viewer than static advertising such as banners or similar forms of display.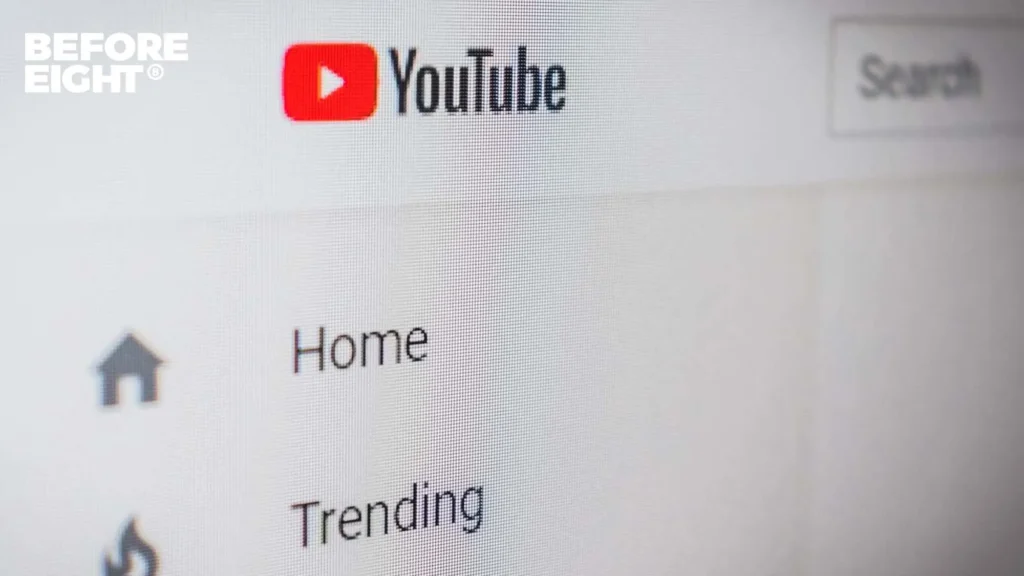 What YouTube Advertising Formats are there?

First, you have the option to run skippable in-stream ads on YouTube. Your ads appear to the consumer before or during a video. The viewer has the option to click away your video after 5 seconds. Of great interest to you is that you only pay for successfully played ads.
Besides, you also have the option to run non-skippable ads. Here, only the Type of billing is different because you pay per view because the user can not skip the ad.
The Bumper ads are a total of 6 seconds long and are played in front of a video. In the case of the Discovery ads, for example, YouTube suggests your content to the viewer on the YouTube homepage.
Non-video ads are graphic banners that are displayed on the YouTube interface. Again, you only pay for your banner when a user clicks on it. The overlay ads ensure that you don't convey your advertising message too intrusively. They usually consist of a small rectangle in the middle of the screen that the viewer can easily click away.
How much does YouTube Advertising cost?
Prices of YouTube advertising campaigns are just as diverse as the different advertising formats. The price depends strongly on the chosen format, because these bring different calculation methods with them, as we have already briefly mentioned above.
The Cost Per Mille (CPM) billing, which occurs mainly with bumper ads, builds up on the impressions achieved and the amount is calculated only after 1,000 views. With Cost Per Click (CPC) billing, the amount is always incurred when a user has clicked on the thumbnail of the in-feed discovery or overlay ad. The Cost Per View (CPV) method, on the other hand, only incurs costs if a user watches your in-stream video ad for at least 30 seconds. In general, CPV prices range from 1 Cent to 30 Cents. To get started with your YouTube Advertising, you should perhaps first set a daily budget of about 10 Euro and keep an eye on your performance before you gradually invest more in your Youtube advertising.
As you can see, the potential costs vary depending on:
 Selected advertising format
Bid settings
Campaigns Go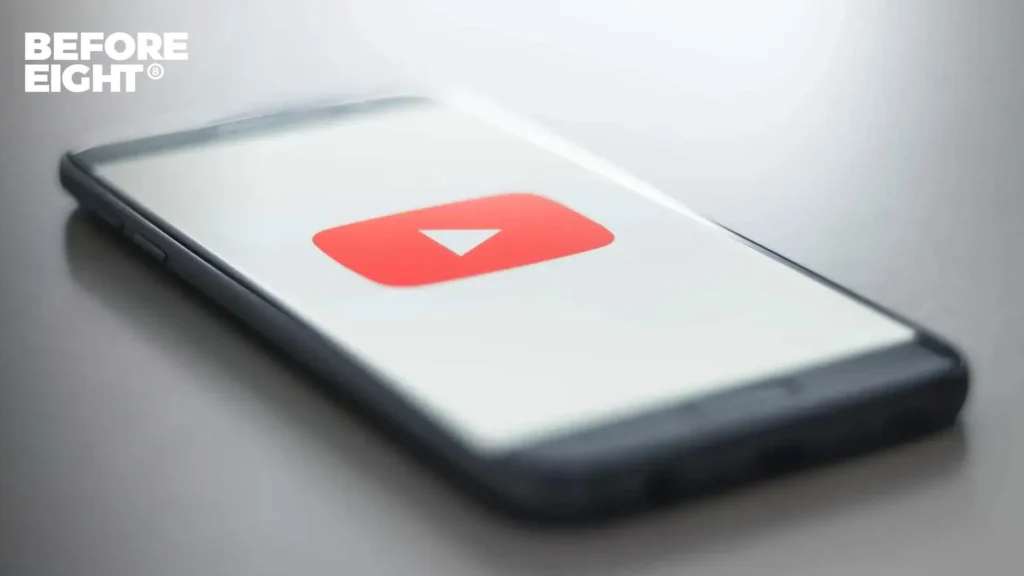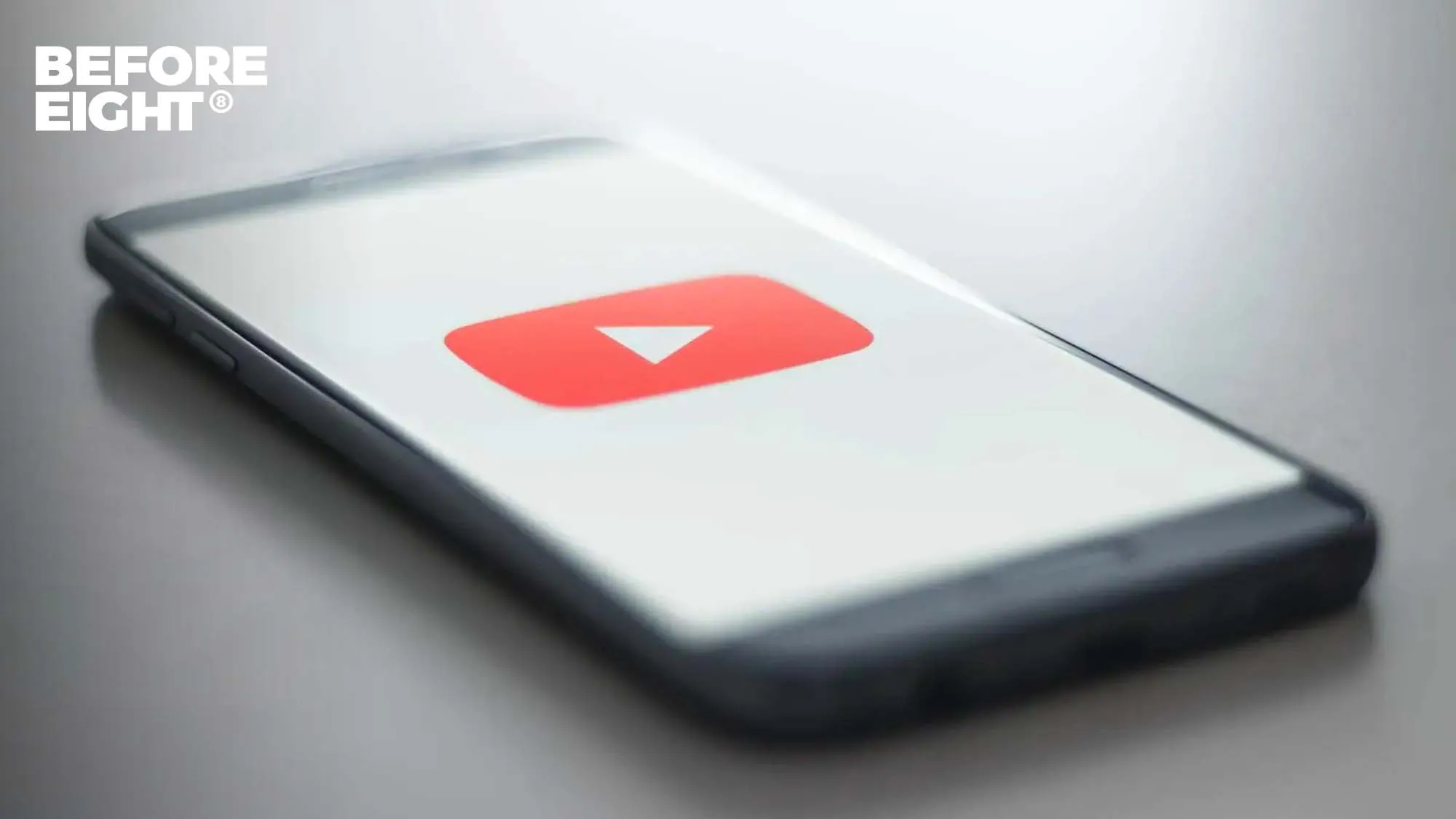 How to advertise on YouTube?
In the following list, we'll tell you of steps and tips for successful YouTube advertising. The first thing you should do is set up a YouTube channel. Afterward, go over to Google Ads and enter the URL of the video you want to promote. In detail, the whole thing works as follows.
1. You link your YouTube channel to Google Ads.
2. Upload the video to your channel.
3. You select "Video" in Google Ads for a new campaign.
4. Define the campaign goal. You can choose between: "Sales, leads, website traffic, product, and brand readiness to buy and brand awareness and reach".
5. Choose an ad format from the existing ones: "non-skippable ad, bumper ad, discovery ad, non-video ad or overlay ad".
6. Determine your budget and choose a target audience.
7. You insert the URL of your video.
8. Involve your viewers so they stay tuned and interested in your ad.
9. Humor. Videos that are original and witty have not only generated great laughs in the past, but also high engagement rates among viewers.
10. Try to win viewers over with emotion and a compelling story.
Side fact: YouTube is the most famous and successful video portal in the world. Furthermore, YouTube is now the second-largest search engine in the world after Google. In German, the Name YouTube translates something like: "You send". It was founded in 2005 by three former PayPal members and acquired by Google in 2006. You also have the chance to benefit from YouTube and make your music and your personality better known as an artist. The ads could be particularly helpful for you.
Conclusion: Is YouTube advertisement effective?
In summary, YouTube advertising offers very good opportunities to make your music better known and to increase your own popularity as a musician or artist. Video content requires more work, but if you promote your music videos, for example, you can get a double benefit from it by slightly modifying and using the material you've already produced. After all, we recommend that you place ads on YouTube. If you need help promoting your videos or have questions about creating a campaign, please feel free to contact us at any time. We always have one or two open ears for you. Hopefully, we were able to give you a little insight into how you can place your personal ad on YouTube and wish you every success in promoting your music.
Until next time, 
your BEFORE EIGHT team.