Start your Social Media Promotion in 9 easy Steps
Step: 1. Set your Campaign Goal
We assume that you don't start your Social Media Promotion just for fun. Probably, you want to build your profiles as an artist and increase your reach. No matter the reasons behind, your personal campaign goal should always be set from the very beginning.
For example, your campaign goals could be:
Increase in range
Increase in traffic
Increase in interactions
Gain of new listeners
Increase in sales
Building a community
So before moving on to the next step, write down your exact goals!
Step: 2. Choose your Social Media Platforms
After defining your goals, it is fundamental to choose the right social media platforms for your campaign. In this case, being on "too many" platforms is better than being on too few. The registration is free in most cases and being present on multiple platforms certainly will not damage your campaign. This is called cross-promotion and is almost unavoidable in the age of social media.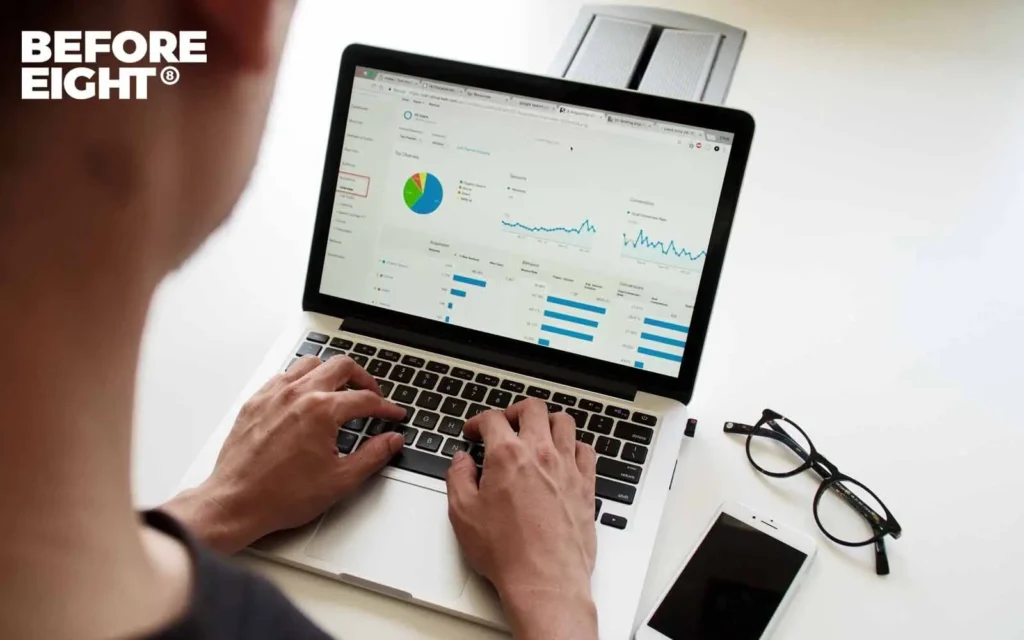 Step: 3. Plan your Social Media Strategy
After choosing the platform, it is time to think about the content of the campaign. The point is not just favoring image posts or videos. The aim is designing the concrete visual presentation of your campaign, including messages. Once you have determined this, you can move on to the next step.
Step: 4. Select the parameters you want to monitor and optimize
A big advantage of social media marketing is its transparency, that allows you to optimize your promotion campaign to the fullest through various analysis tools. If you choose Facebook or Instagram, for example, it makes sense to control your comments, likes, and shares and monitor them on the long run. In most cases, your ad manager will give you suggestions on how to improve your promotion campaign. Let's go to the next step.
Step: 5. Create a Content Calendar for your Social Media
Many successful social media campaigns have a starting and an ending point. In the meantime, postings for the campaign are planned in advance. What your content calendar should contain:
1.     Deadlines for content creation
2.     Dates and times of publication
3.     Determine the platforms on which the content will be promoted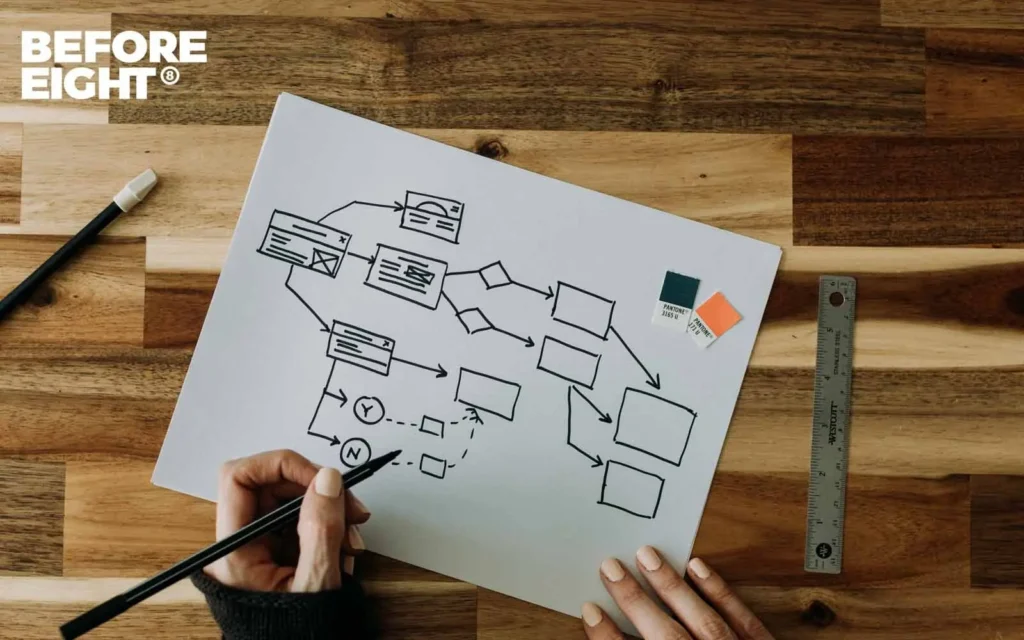 Step: 6. Design your Content
This is where it gets creative: designing the content you need to promote. To do so, you do not need to be a professional graphic designer. There are several online-tools, like Canvas, that you can use to design your graphics very easily.
Side fact: once you have created a template, you can modify it quickly and reuse it many times. They will match your previous content and CI automatically.
Step: 7. Use a Social Media Planner
With Meta, for example, you have the possibility to plan the publication of your content on Facebook and Instagram with minimum effort. All you need to do is setting a page on Facebook and link your Instagram account. The planning tool of Meta is completely free and makes your promotion campaign much easier.
Step: 8. Interact with your Community
Once you have started your Social Media Promotion, you should interact with your community to strengthen the bond with your fans and increase their engagement. Reply to comments and likes and answer to your DMs. Your fans will thank you with their loyalty and support and will also feel appreciated. By the way, this form of promotion is free!
Step: 9. Analyze your Results
At the end of your hopefully successful campaign, you should analyze your results. See which ads worked well and which did not. If you have set the A-B comparisons, you can easily see which of the two ads performed better. Basically, the ad managers on the different platforms allow you to see how your ads are performing. In this way, it is much easier to customize and optimize your future ads.
Now you can start your Social Media Promotion
Hopefully, with our social media promotion guidelines, we were able to give you some directions on how to promote your music in the best possible way. At this point, it is worth mentioning that we offer support for promotion campaigns.
In particular, we offer you the opportunity to promote your songs with Social Ads. We will assist you from the first to the last step. We design your campaign, create the content, if requested, and use your budget optimally. Should you be interested in a promotion campaign, feel free to contact us at any time. We thank you for your attention and would really appreciate seeing you again next time.
Your BEFORE EIGHT Team