We want to clarify from the beginning that in most cases your music alone will not be sufficient to convince others. Keyword: self-promotion. As an artist, you should not feel compelled to share your life with God and the world. Nonetheless, your fans and follower will certainly enjoy it if you share impressions through stories and posts.
Instagram Promotion Guide
Even before you start building your Instagram profile, you should get inspiration from similar artists in your genre. The fans of your genre will have certain expectations from a musician of that sector. You should try to fulfill these expectations without pretending. Now we will explain to you how to do this best and what else you should consider.
Use all Promotion Formats on Instagram
What we mean by that are stories, posts and reels. All of them have benefits that can be useful in promoting your songs. Posts allow you to upload higher quality content. It means high-quality photos and videos that "deserve" to stay on your profile for longer. For your future fans, this is a sign of professionalism. Of course, your contents should not only be of high quality, but also authentic and creative.
By using the story format, you give your followers a look behind the scenes. You take them into your life as a musician, and you can make spontaneous announcement that reach virtually every one of your fans. All in all, this type of content is more about quantity than quality.
Instagram Reels give you the opportunity to build a great reach with comparatively little effort. The short clips are Instagram's response to YouTube's shorts and TikTok's short clips that you keep swiping for hours without even realizing it.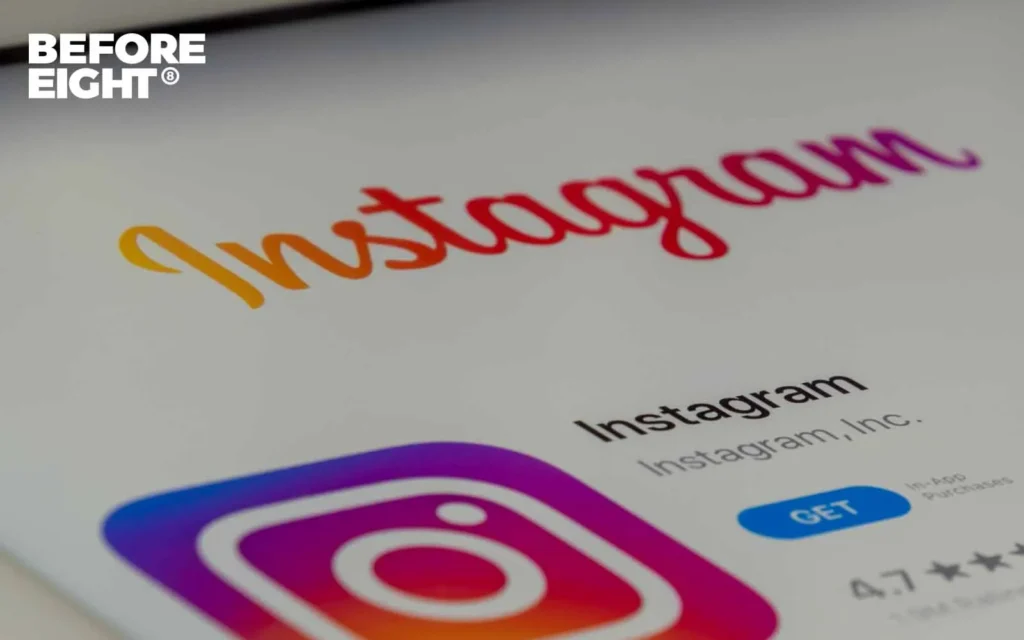 Under no circumstances, you should see your colleagues as competitors. None will benefit if you do not help each other, or worse close doors to one another.
It is more profitable for all to cooperate. For example, as a musician, you could make songs with other artists and benefit from each other's fan base. However, this mechanism goes beyond feature songs. Simply showing up with another musician of a similar genre or posting the same stories makes your Instagram communities speculate about a potential future collaboration. This in turn increases the suspense, and you transform the release of your joint track in an event.
Along with all the free ways to promote your music on Instagram, you can dip into your pockets to run ads. But how do I run Instagram ads as an artist? Before running your ads, you should do a bit of research in order to avoid negative factors like wastage. Once you have read a bit, Meta Ads Manager gives you several options to best promote your songs. For example, you can choose your target audience not only based on age or gender. Rather, you have the opportunity to set them according to the interests and likes to fit your genre and music.
Social Media Promotion Agencies
If you have no motivation to learn the basics and promote your tracks yourself, you can consult a social media agency. Depending on the agreement, the agency can organize everything for you from the first to the last step. You will benefit from the experience and know-how of the service provider. We will now explain you in detail what a social media agency does. The agency helps you to get your music out there and the strategy can be designed in various ways.
On the one hand, the agency will choose your target audience accurately and set up your Instagram promotion campaign optimally. On the other hand, they can also produce the graphic and audiovisual content for you. Overall, your work will be reduced if you cooperate with such an agency. Nonetheless, you should be careful when selecting it and choose only reputable providers. It's no use to work with fake bots and streams. This could do you more harm than good and, in the worst case, lead to the blockage of your accounts.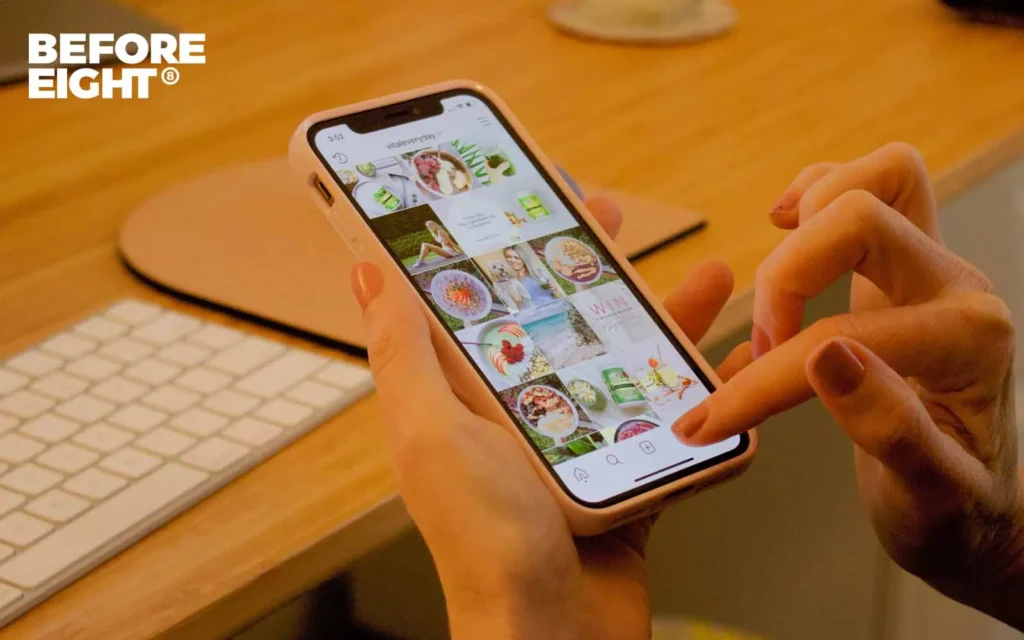 BEFORE EIGHT – Your Music Promotion Agency
Should you be interested in a promotion campaign or have any further question, feel free to contact us anytime. We offer social ads marketing and playlist pitching in third party playlists. We hope we helped you to understand how to promote your music better on Instagram in the future. 
Thank you for your attention, and we will hopefully see you next time, 
your BEFORE EIGHT Team.