Successful Music Promotion with TikTok Ads
As soon as your song goes viral on TikTok, it will reach more listeners on Spotify. A chain reaction that can lead to great success, since more video clips mean more streams and thus more sales. This in turn leads to an increasing reach and attention. An example of success on TikTok is the German rapper T-Low. Before his breakthrough with the single "Ordentlich" his monthly payouts from streaming fluctuated around the two to three-digit range. After the release of his hits and other albums, the young rapper generated a monthly income in the six-digit range. Today, we go through how you can personally use TikTok Ads to promote your music and how a TikTok Ads Promotion works.
The Beginning of your TikTok Ads Promotion
Independently of your music, you can use TikTok Ads Promotion to spread your reach. Short clips are relatively easy to prepare and require little effort. The TikTok algorithm can also help you a lot, since the app is still looking forward to growing. Therefore, videos can go viral out of nowhere more often than on other platforms. Nonetheless, you should comply with some criteria when creating your clips. Your videos should be innovative while still fitting your music and image as an artist. Moreover, factors like headings can be helpful in reaching a larger audience.
Already during the production of your music, you can make sure that your singles are compliant to TikTok. In this case, catchy hooks and melodies come to the aid as they form a basis for identification or for a trend. Sounds go viral more often when songs begin directly with the chorus or other memorable passages. Furthermore, songs on TikTok should be adapted to a slightly younger target group.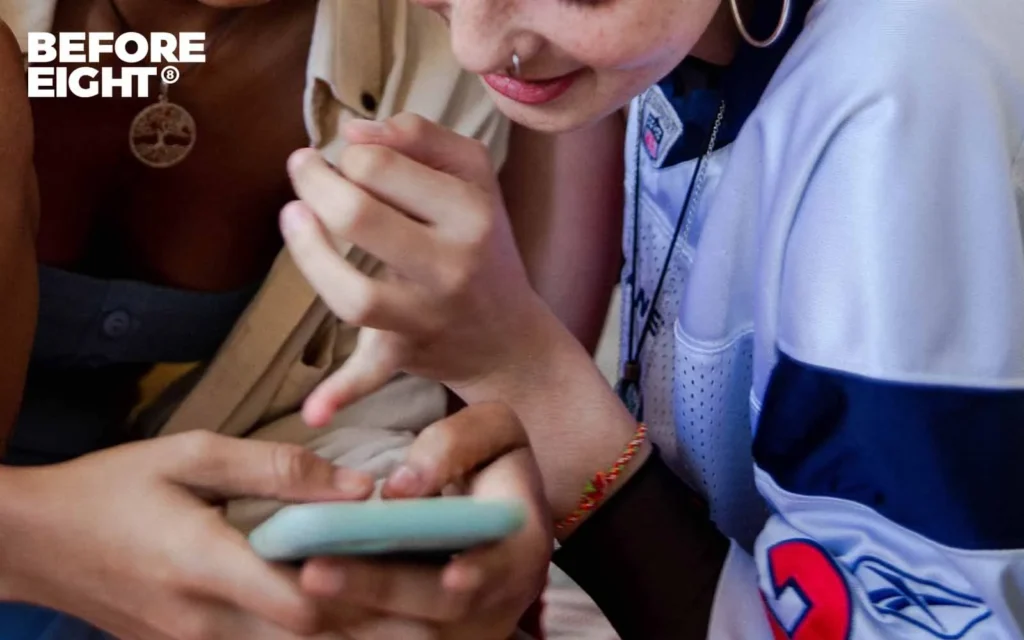 First and foremost, you can promote your single by using it as a sound in your clips. In this way, followers become aware of the tile and can use it themselves. Nonetheless, it remains a bit like playing the lottery, as you never know if your TikTok content will reach a larger audience. If you want to promote your music further, there are several options available.
First: DIY TikTok Promotion
Can I promote my music myself on TikTok? Yes, you have the possibility to do so. For instance, you could contact other content creators and ask for a cooperation. In the case of TikTok, you should be aware that even little things count. Keyword: micro influencing.
You can still achieve big and promising results if many unknown or small influencers upload clips with your music. What's more is that TikTok, similarly to Facebook, gives you the option of placing ads on your clips and promoting your music by setting a specific budget.
Second: Book a Social Media Agency
In addition to the possibility of promoting your music on your own, you can take into consideration a cooperation with a social media agency that will do most of the work for you. From choosing your target group, to budgeting, up to the creation of the content, a social media agency can do a lot for you. You will benefit from the experience of the service provider and avoid negative phenomena like wastage.
However, if you opt for an agency, you should pay attention to the following. Don't be fooled by offers and guarantees that are too good. A trustworthy provider will never guarantee you anything, at most, you will receive cautious assessments based on previous experiences. Regarding prices, cheap offers often indicate that bots or fake accounts are used to boost your profile. In turn, fake numbers can lead to negative consequences and even the blocking of your account. We strongly suggest you work only with reputable providers in order to sell your music in the best and most organic way possible.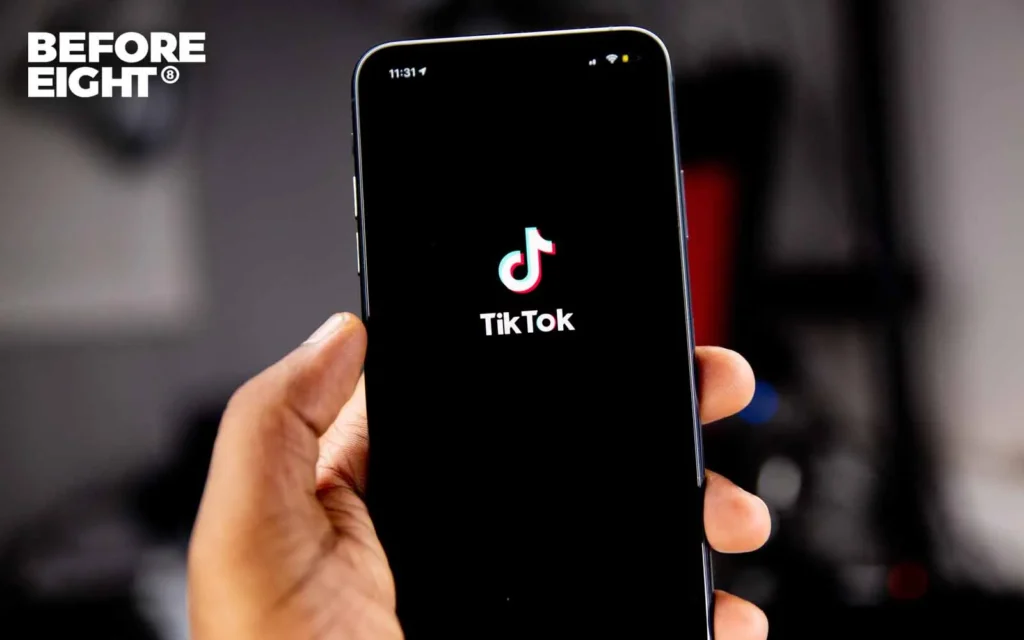 Third: Use Muvid for your TikTok Promotion
Lastly, we would like to present you Muvid. With Muvid you have the opportunity to promote your music on TikTok almost automatically. You sign up, choose the title to promote and set your budget. In this way, influencers will be able to integrate your songs into their clips and promote them.
If the promised reach is not met, you will get the difference in your budget back, or you will be able to promote other tracks with the budget. If expectations are exceeded, you will incur no further costs. At the end of the campaign, you will receive a transparent report of your performance to get an overview of results and successes.
BEFORE EIGHT - Deine individuelle TikTok Ads Promotion
We hope that we could help you a little bit to promote your music successfully on TikTok. If you are looking for more information about our services, please have a look at our FAQ or contact us via the contact form!
We thank you for your time and hope to see you again next time. 
Your BEFORE EIGHT Team.