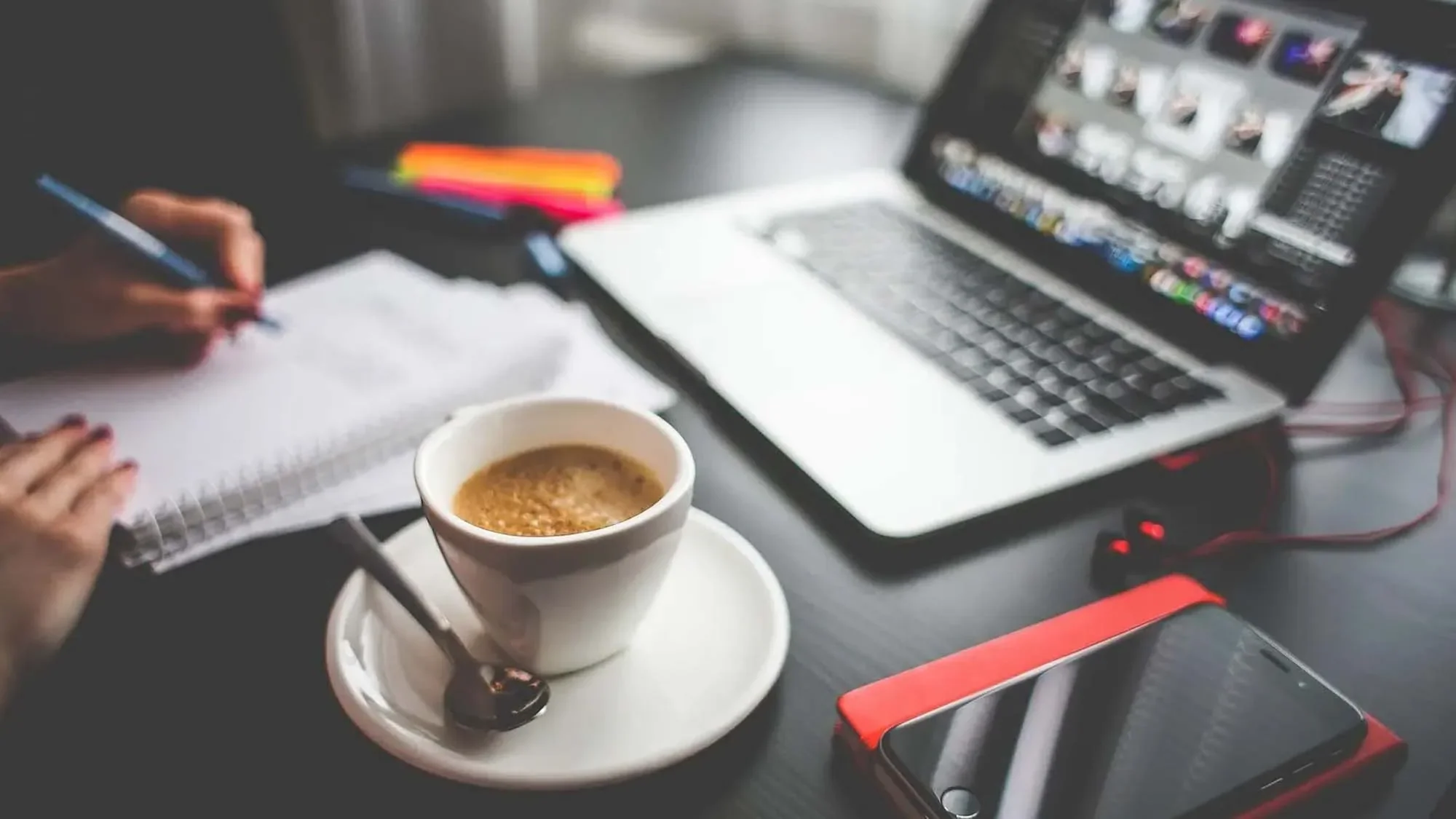 Are you a newcomer artist about to release your first songs? You've invested a lot of creativity, time and money in your productions, mastering and visuals in the form of music videos and covers, but you don't really know how...
Read More
Sign up and get exclusive deals!
Send us your music, and we'll get back to you asap.