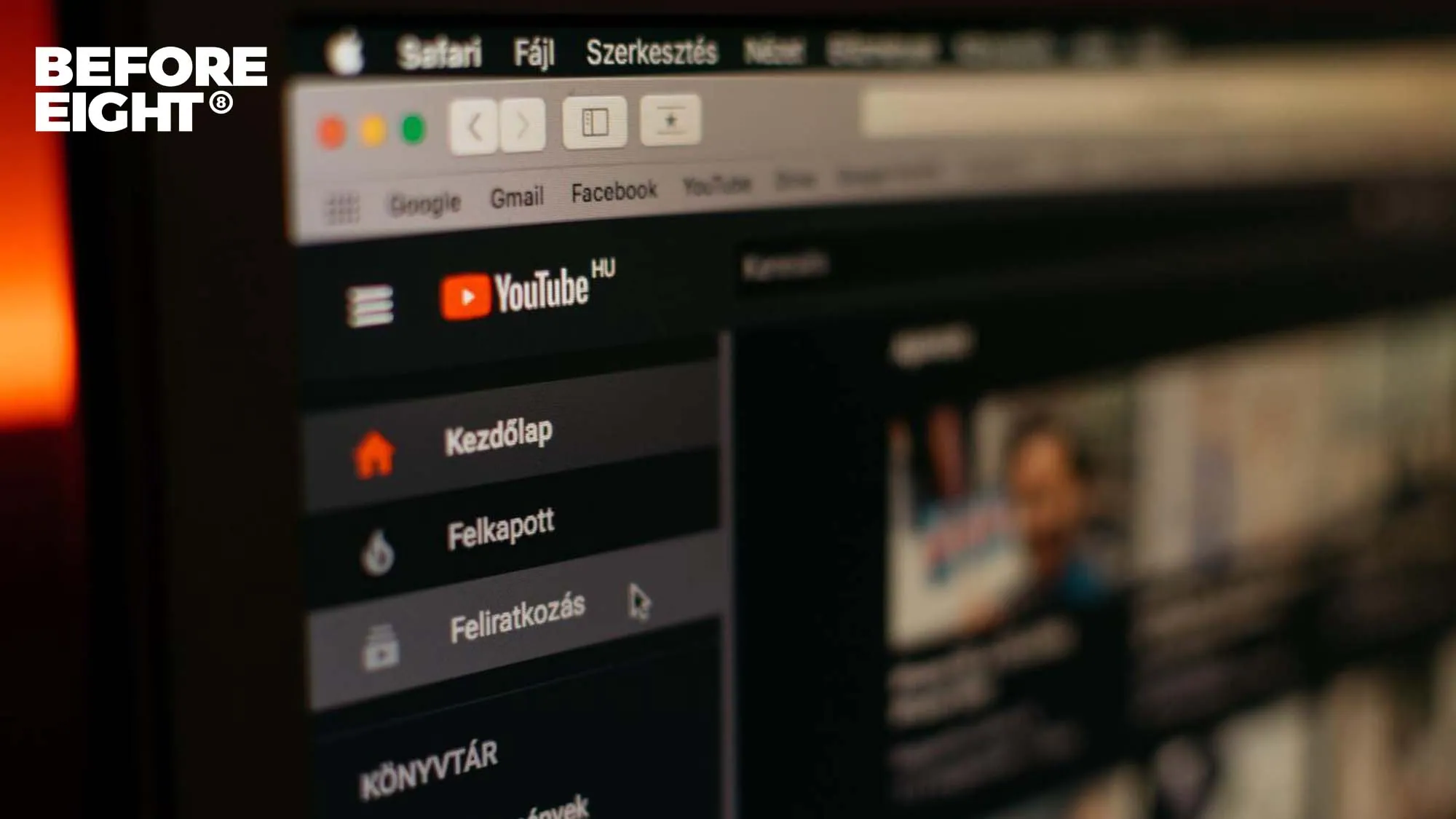 Hello and welcome to our next blog post. Today, we're going to take an in-depth look at how you can optimise your YouTube channel and video content to get more views and accordingly a higher reach. We're going to explain how you can achieve your goal with ten easy-to-implement Tips and Tricks!
Weiterlesen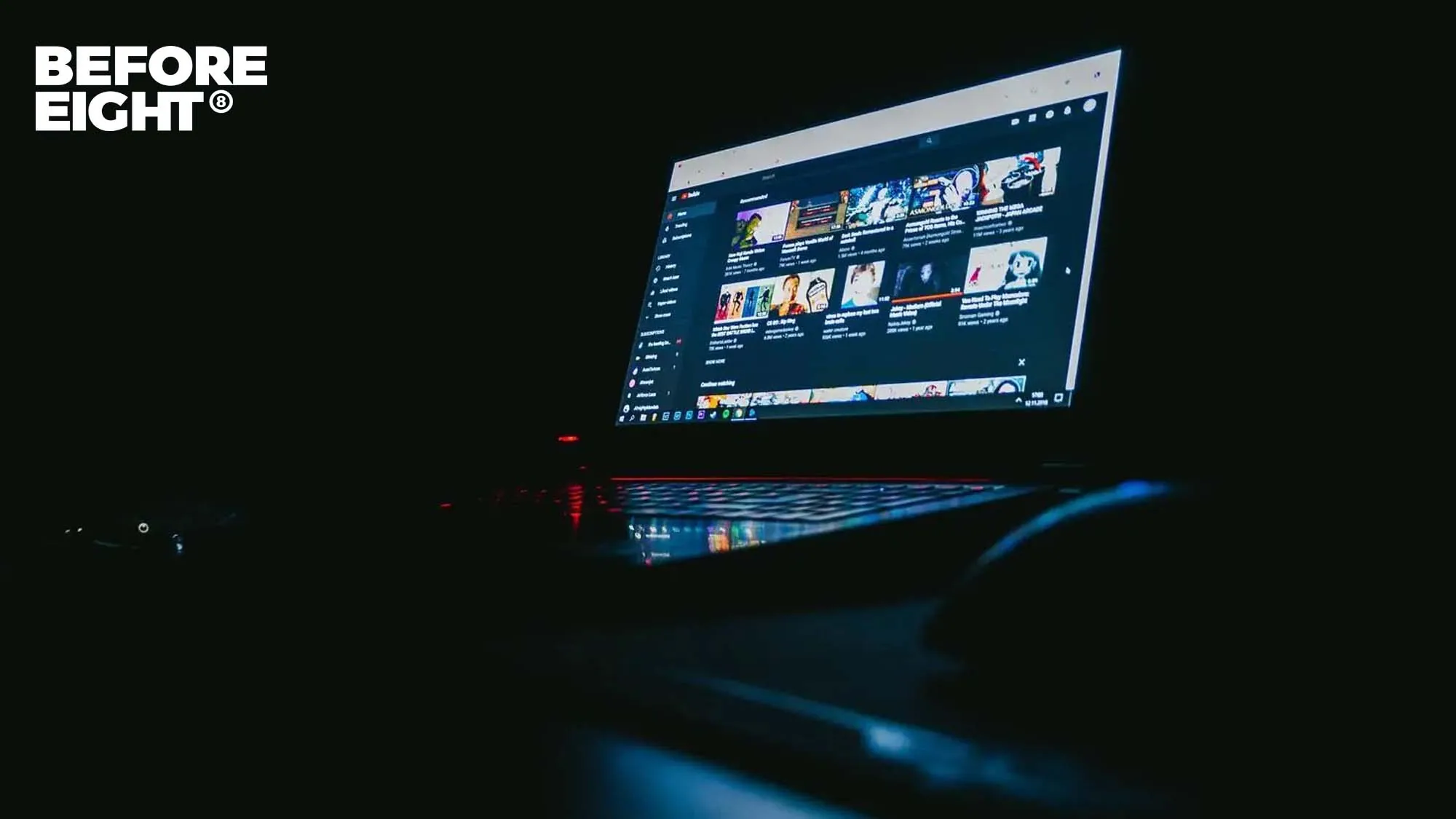 Hello and welcome! You probably know the following situation. No matter how hard you try, the views on your videos don't increase. When looking for ways to increase your clicks, you come across some sites that offer you to buy cheap views on YouTube, but is it legal to buy YouTube Views?
Weiterlesen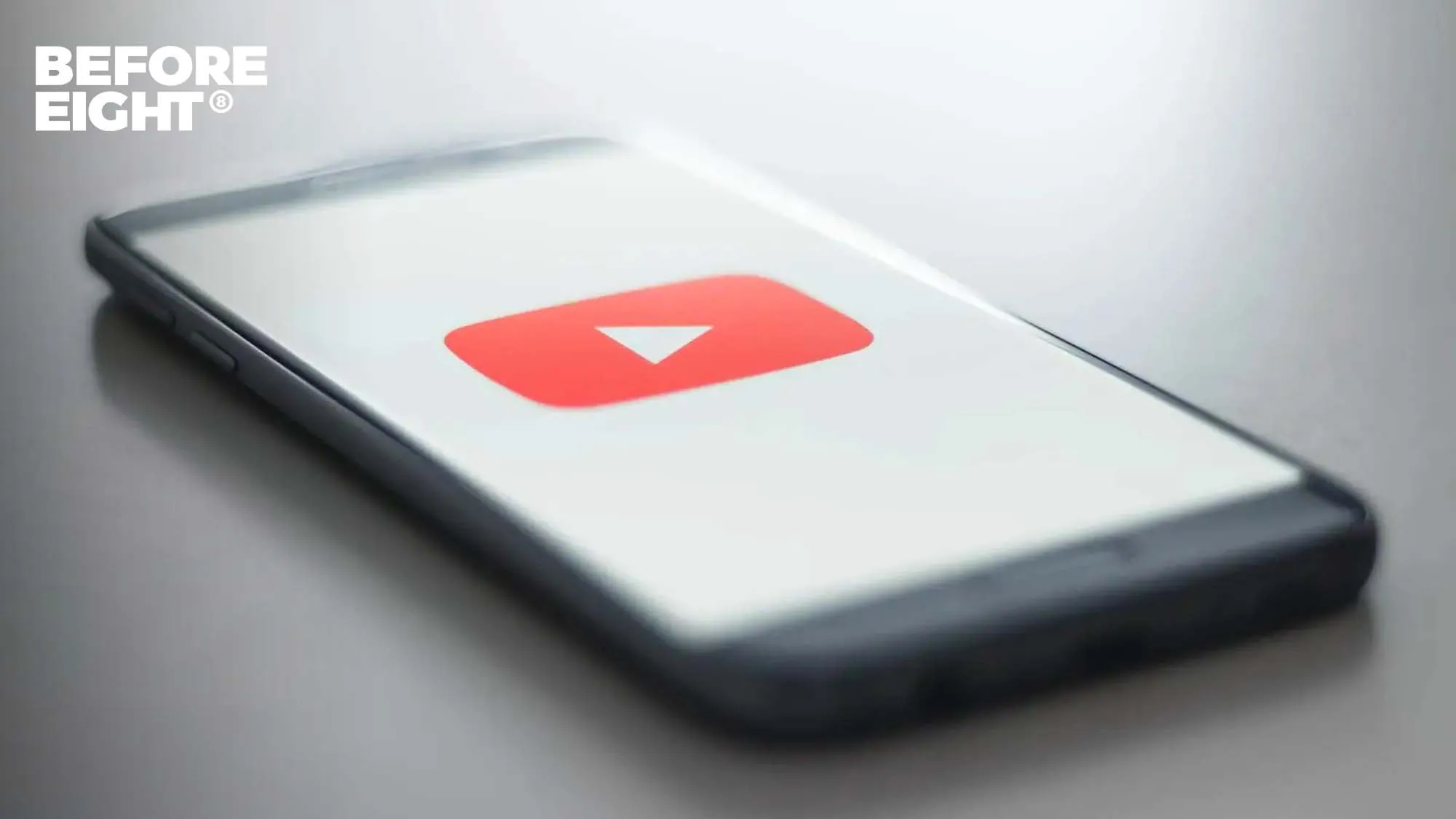 Hello and welcome to our next blog. Today we'll be looking at how you can increase your views on YouTube. Organically increasing Views, Likes and Followers are the key to success on YouTube. We give you 10 easy and free steps to help you with the start of your YouTube career.
Weiterlesen
Sign up and get exclusive deals!
Send us your music, and we'll get back to you asap.