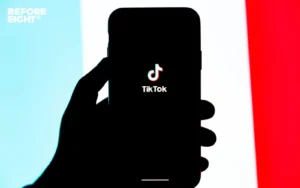 Hi! Today it's about tiktok, business, ads, and marketing - and: money, money, money. Well, a good cash register always plays a role in life somehow. But especially among artists: You are a musician and often make the experience of playing unpaid gigs and sets? People want to listen to music for free? Yes, we know these comments and this approach is not one of our favorites. Because: good quality is not for free. This is also true in the world of music marketing. That's why today it's all about tiktok paid promotion.
Read More
Sign up and get exclusive deals!
Send us your music, and we'll get back to you asap.