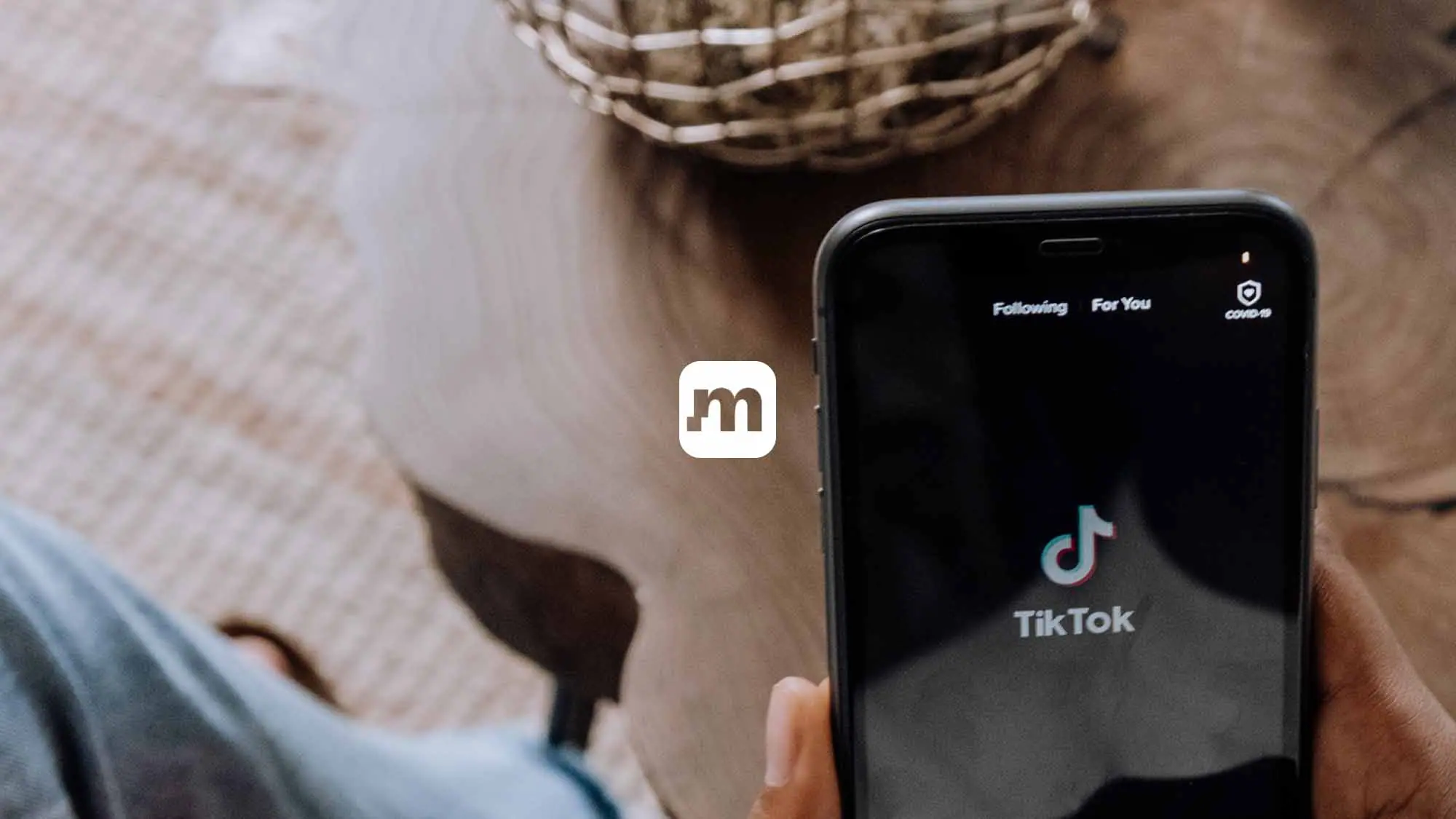 Today we are dealing with an extremely exciting topic. Search engines like Google and others are flooded with questions such as: how can I earn money with social medias or TikTok? If you've already asked yourself such questions, keep reading because...
Read More
Sign up and get exclusive deals!
Send us your music, and we'll get back to you asap.