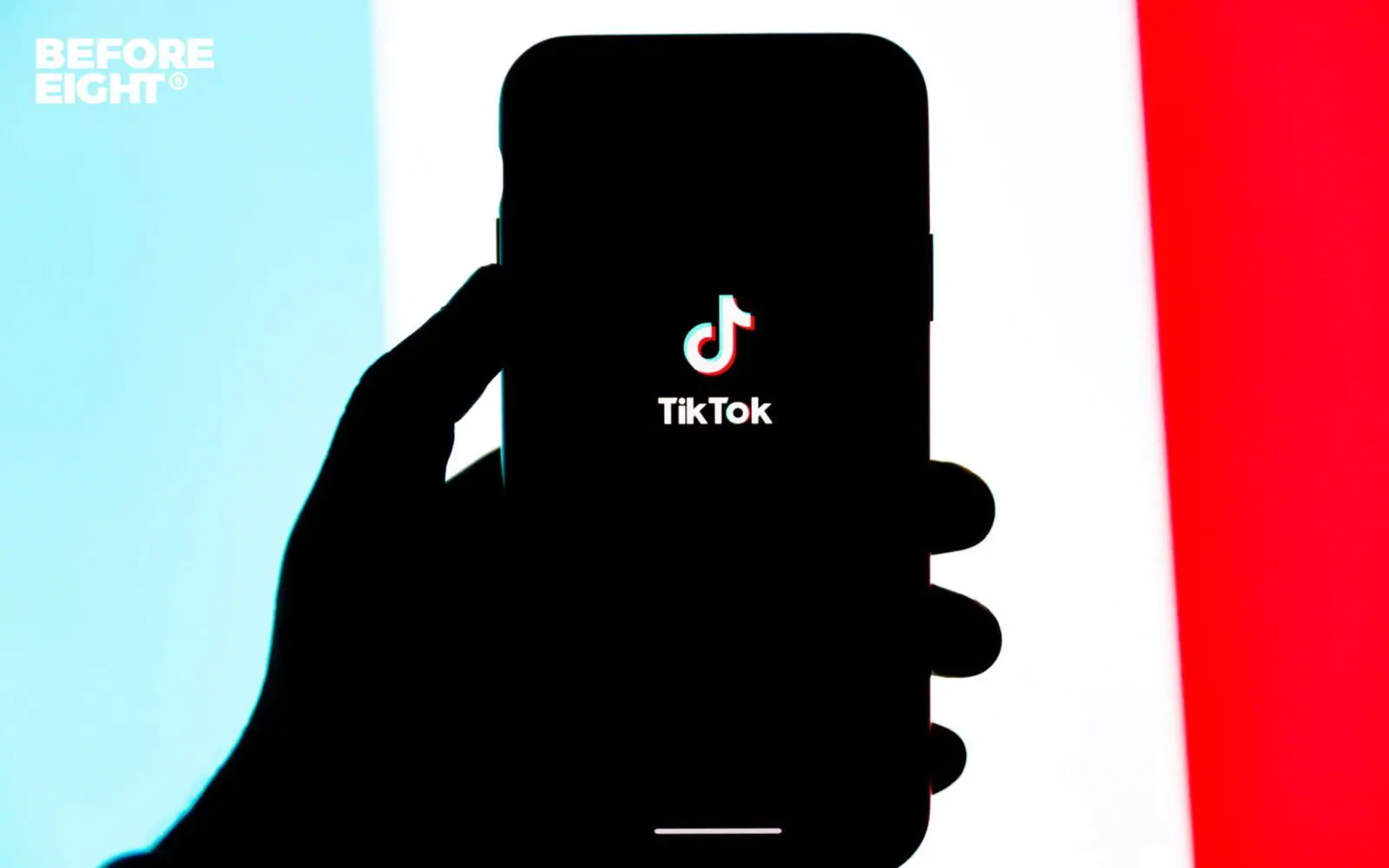 Hi! Today it's about tiktok, business, ads, and marketing - and: money, money, money. Well, a good cash register always plays a role in life somehow. But especially among artists: You are a musician and often make the experience of playing...
Read More
Sign up and get exclusive deals!
Send us your music, and we'll get back to you asap.